We now have a full calendar of Sheepdog and Falconry Shows and Shepherding Walks at Borough Farm for 2023. We look forward to seeing you one sunny evening! And for the Mist fans 'Mist Sheepdog Tales' is now showing on Bogglesox Youtube channel.
Sheepdog & Falconry Displays
"What a great evening we had at the sheepdog show last Wednesday. It was the highlight of our holiday."
The Mulvey Family
"What a wonderful experience with a wonderful host and his amazing dogs!!"
The Colston Family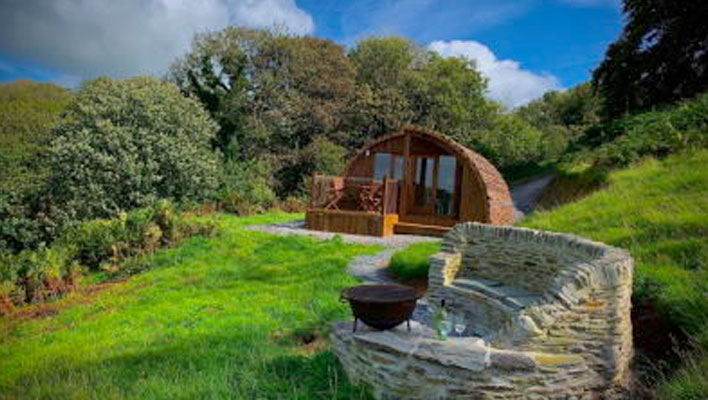 "The lodge is a perfect quiet break, the photos don't do it justice!"
Alice via Airbnb
Sheepdog & Falconry Displays.
Wednesdays 6pm, May to September.
May 31st.
June 7, 14, 21 & 28.
July 5, 12, 19 & 26.
August 2, 9, 16, 23 & 30.
September 6.
Adults £7.50, children £3.50 under 5's free.
No need to book in advance, please pay with contactless card on arrival.
Shepherding Experience.
Thusdays 6pm, July & August.
July 6, 13, 20 & 27.
August 3, 10, 17, 24 & 31.