We love holding the sheepdog displays during the summer, but to really understand what the Borough farm sheepdogs are capable of, you really need to see them at work in their natural environment. I'm lucky that I farm a flock of sheep which graze over some of the most stunning coastal scenery in the country at the National Trust's Morte Point.
Thursday evenings at 6pm every Thursday July 6th to September 6th.
For the 11th year we're adding Shepherding Experience walks to our calendar of events. I'll take small groups (up to 2o people) for a two hour tour of Morte Point. It's a chance to hear about shepherding life, about the sheep and about the training of the Borough Farm sheepdogs. This year the sheepdog work will be shared between Mirk and Glen. They'll give a demonstration of their amazing work on the cliff tops, through the rough terrain and working far into the distance. Both are really top notch sheepdogs, and when they are on form their abilities are quite simply amazing. may also put in an appearance.
Walking is of moderate difficulty with some steep slopes.
Weather can change rapidly so out door foot-wear and waterproofs are essential.
Duration between two and two and a half hours.
Adults £15 | Children 5-15 £10 | Under fives free.
Maximum group size 20 people.
Dates
Thursday evening at 6pm on July 6th to September 6th 2023
Booking is essential
You can contact me directly below or phone 01271 870 056 for bookings and more information.
Please note, you can express interest in a particular date using the form, but it does not constitute a confirmed booking.
Performing Animal licence no AWL0043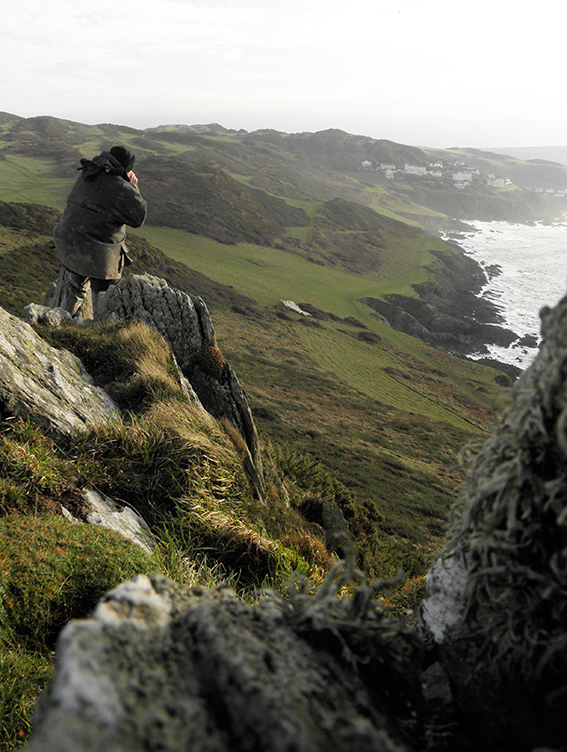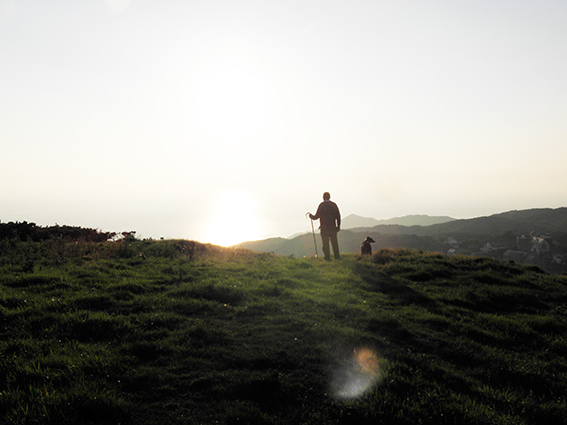 Sheepdog & Falconry Displays.
Wednesdays 6pm, May to September.
May 31st.
June 7, 14, 21 & 28.
July 5, 12, 19 & 26.
August 2, 9, 16, 23 & 30.
September 6.
Adults £7.50, children £3.50 under 5's free.
No need to book in advance, please pay with contactless card on arrival.
Shepherding Experience.
Thusdays 6pm, July & August.
July 6, 13, 20 & 27.
August 3, 10, 17, 24 & 31.